Welcome!
Welcome to The Sprite Wiki! (This Wiki is getting a well needed refurbishment here!) We hope you get some Great lymon Taste here! find out about all your favourite sprite flavors, from Sprite Ice to the recent Sprite Tropical Mix.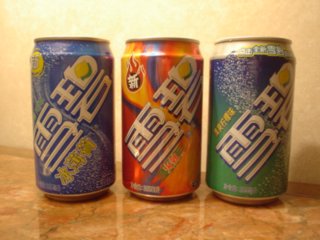 Sprite Tropical has returned to shelves as Sprite Tropical Mix.
Fill me in with the first paragraph of an article that you wish to feature. Don't forget to include a [[link]] to the article so your visitors can read the whole thing.